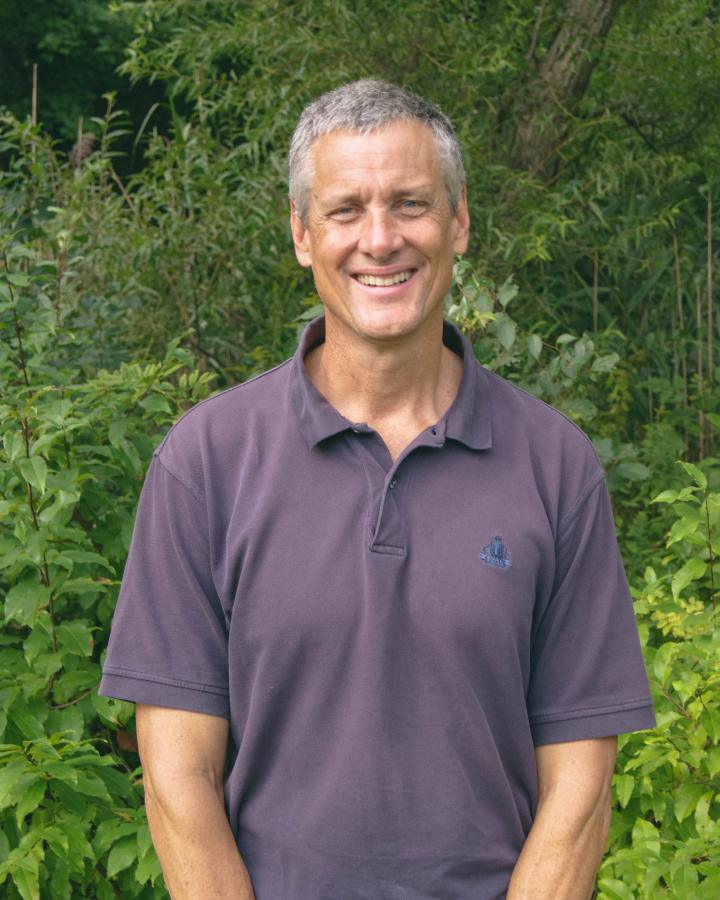 Rev. Doug Dry
Senior Pastor
A native New Yorker, I've split 33 years of ministry between Connecticut (Bethel and Madison) and Colorado Springs. I love the local church. I'm passionate about clearly communicating God's Word, developing disciples and seeking revival along the Shoreline. Beth and I have been married for 33 years and have 3 adult children who love Jesus. If we don't meet at church, let's connect outdoors or over coffee at Starbucks.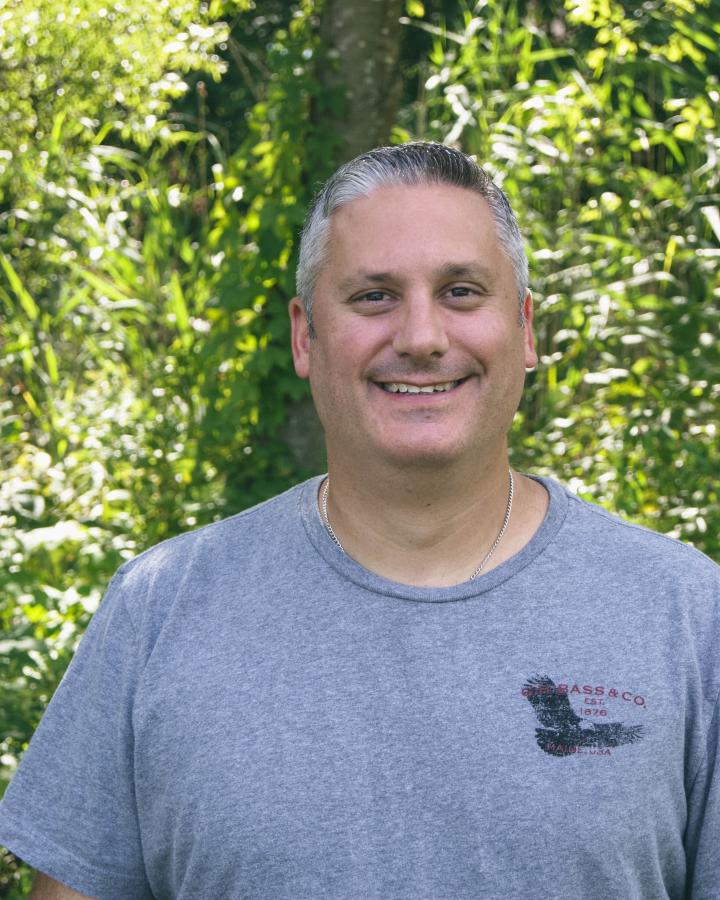 Rev. Ryan Baker
Youth Pastor/ Worship Pastor
I have been in youth ministry since 1998, and have been serving at Christ Chapel as youth pastor since September of 2000. I also currently serve as the worship pastor. My wife Sherry and I have three boys and we love being a part of this wonderful community. It is a privilege to disciple teenagers and pass the faith on to the next generation. I love hanging out with my family and eating anything my wife cooks.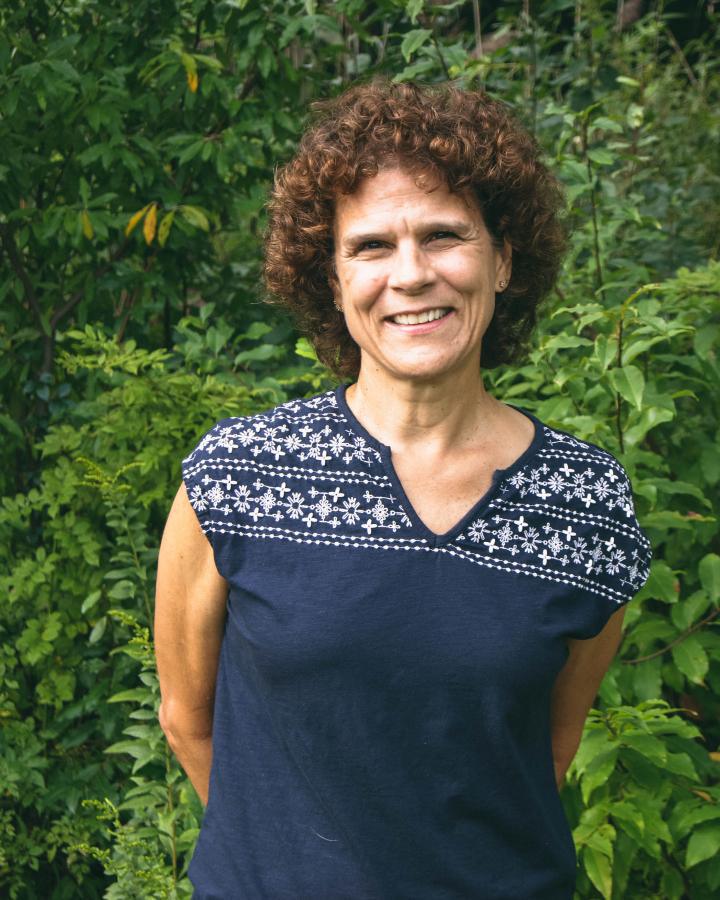 Gail Soderstrom
Christian Education Director
I have served as the Christian Education Director at Christ Chapel for the past 15 years. Prior to that I was the Christian Education Director at Kern UMC in Oak Ridge, TN. I attended Hope College in Holland MI and Garrett Seminary in Evanston Il. My husband Jon and I have 3 children and 2 grandchildren. I enjoy being outdoors especially biking and walking.
Charlotte Rispoli
Office Administrator
I have been a member of Christ Chapel since 2001 and have the privilege of serving as Office Administrator since 2007. I am the mother of an adult son, Jason, and the proud Nana of a beautiful granddaughter.
Beth Dry
Equipping Director
I was drawn to God's love, and his church many years ago as a teenager. I felt an immediate hunger for, and connection to God's truth and my life has never been the same! All of life's experiences and relationships as a Christian wife, mom, active church member, teacher, realtor, and neighbor have shaped me into who I am today. I moved to Madison with my family 7 years ago, and happily, I am able to use most of my time and energies in church ministry.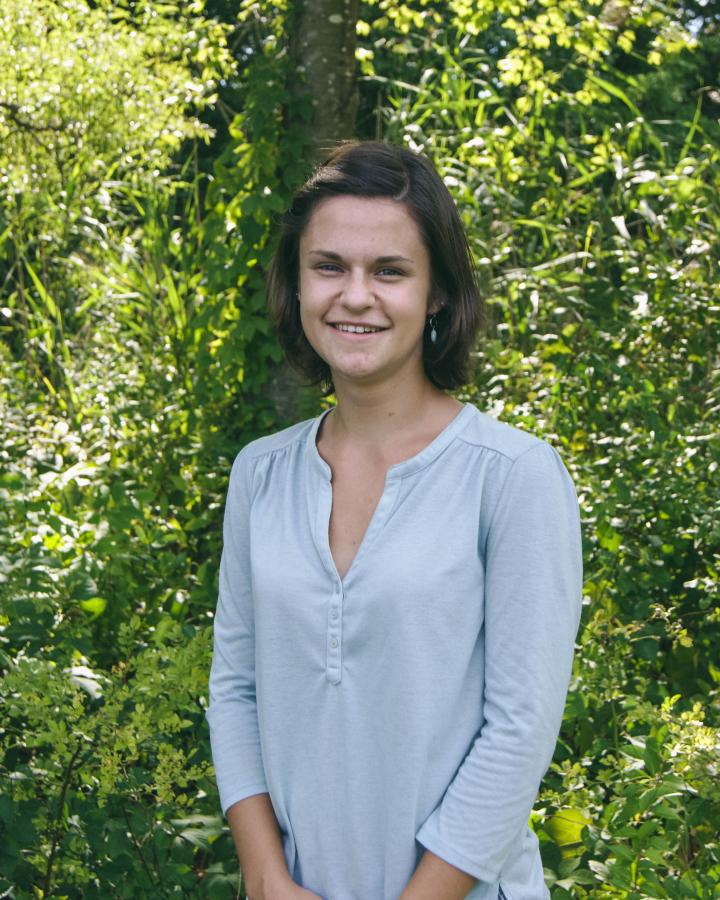 Jocelyn Brown
Middle School Ministry Director/ Communications Director
I have been at Christ Chapel since 2014 as an intern with the Youth Ministry program, and in 2016 I began working as the Middle School Ministries Director and Communications Director. I studied at Word of Life Bible Institute for two years and am continuing my degree in Christian Ministry through Crown College Online. In whatever free time I have I enjoy reading, traveling, crocheting, and Netflix.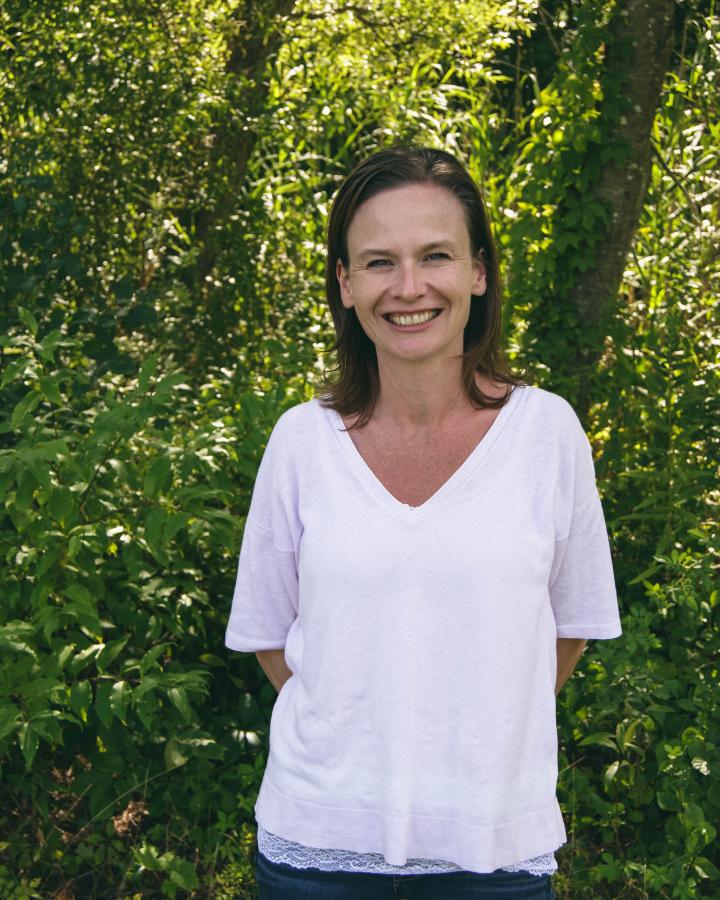 Dorothy Becker
Financial Assistant
I currently live in North Branford with my two wonderful kids. My favorite role is being a mom. I have been homeschooling my kids for the past 5 years. I love working here at Christ Chapel, it has had such a positive impact on my life. I enjoy spending time with my kids, learning new things and traveling (when I can find time).