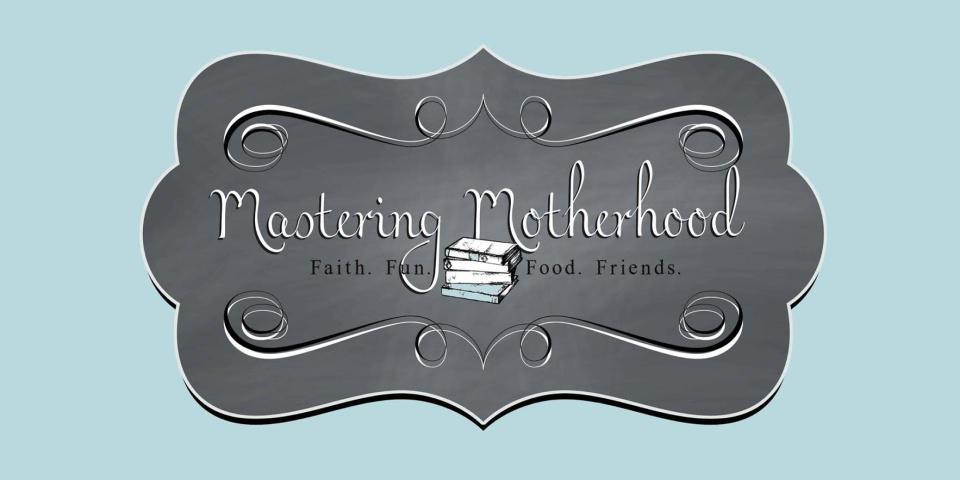 We are a group that provides love, support and the opportunity for friendship to women seeking to follow the Lord in the adventure of mothering. Enjoy food, fellowship and great speakers every week before breaking into your choice of 7 different book studies.
Regular Meetings
Thursday mornings from 9:00am-11:30am
Contact MasteringMotherhoodCT@gmail.com for more information.
Outside Events
Making A Difference
Mastering Motherhood mamas and their families, reaching out to the surrounding community to volunteer and tangibly serve as the hands and feet of Jesus.
Opportunities include Intergenerational Playgroups at local nursing centers, collections for Ronald McDonald House, serving at local housing programs for women and children, and more!
Moms Night Out
Special events for moms only that provide entertainment, relaxation, and fun while supporting the building and growth of friendships. Events have included movie nights, fondue parties, cookie exchanges, game nights, and so much more!
Giggles for God Playgroup
Get together with other moms and young children for fellowship and fun. Field trips include children's museums, parks, the beach, and much more.
Contact GigglesforGodCT@gmail.com